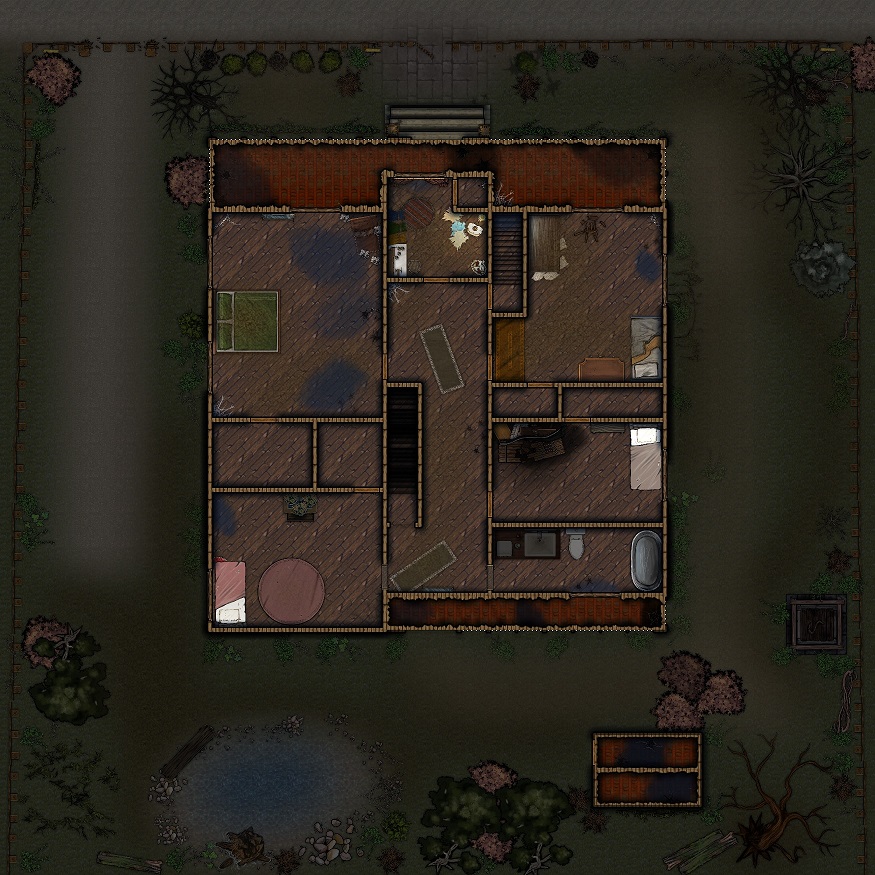 Hello, Gamemasters!
I have been inspired by The Dare, written by Kevin A. Ross and published by Sentinel Hill Press. I have heard it is a favorite one-shot, especially for Halloween, and the 1980s setting certainly conjures memories for those of a certain vintage, which includes me. It's a bit of a refreshing change from some of the Classic Era Call of Cthulhu games I typically run, and the Call of Kid-thulhu rules are fun, too.
Most of my gameplay is online, so I decided to use the black-and-white floor plans and layouts from the adventure to inform the design of some color map levels I could use in a virtual table top. I've put a few thumbnails in this post, but the downloadable maps are better resolution.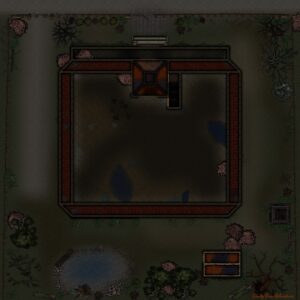 I offer this set of maps as a gift to my fellow keepers of arcane lore. To download the whole set of maps, click this link:
ZIP file of maps of Barnaker House
I hope you run this game, and if you run it online in a VTT, I hope these maps make it easier! (And I hope this doesn't bother the Sentinel Hill folks. Please go buy The Dare here. I bought it myself and I really like it. I am not being compensated by them for any of this.)
I have taken some liberties with the map from the official publication in order to keep everything from the setting in a 25×25 grid for easy layering in a VTT. If you don't like that … okay. I hope you can live with it. I have a commercial DungeonFog license and used that for the map design. I like that application and recommend it. I have not artificially darkened the map because I tend to use dynamic lighting in Roll20. If these aren't dark enough for you for the atmosphere if you want, you can tune them a bit in the image editor of your choice.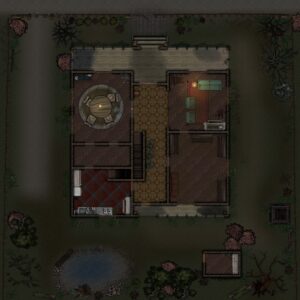 The scenario has some secrets to be discovered, including clues and dangers. As this may be a map you use with players, few of those secrets are explicitly visible, and, instead, you would reveal them narratively, or, if you wish, with your own graphic modifications to the map for personal use. I provide no gamemaster's key or list of clues — for that, go buy the game from Sentinel Hill Press.
The zip file of maps contains:
An overhead view of the old Barnaker place

Cupola

Attic

Upper Floor

First Floor

… and more (no spoilers here)
If you download or use this set of maps, I have three requests:
Please do not redistribute and share the downloads, and especially do not share or modify or sell as if it is your own work. Just point people back to the source if they want to grab the maps and point them back to

The Dare

. Pointers with the lower-resolution map thumbnail are okay by me.

While you can certainly use this map for other adventures, including those of your own devising, please go buy The Dare.
Take a look at my other maps and scenarios on DriveThruRPG. I author two-page one-shot scenarios, create the maps to support them, and also publish some standalone maps.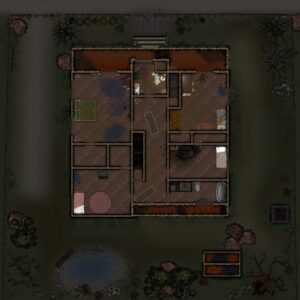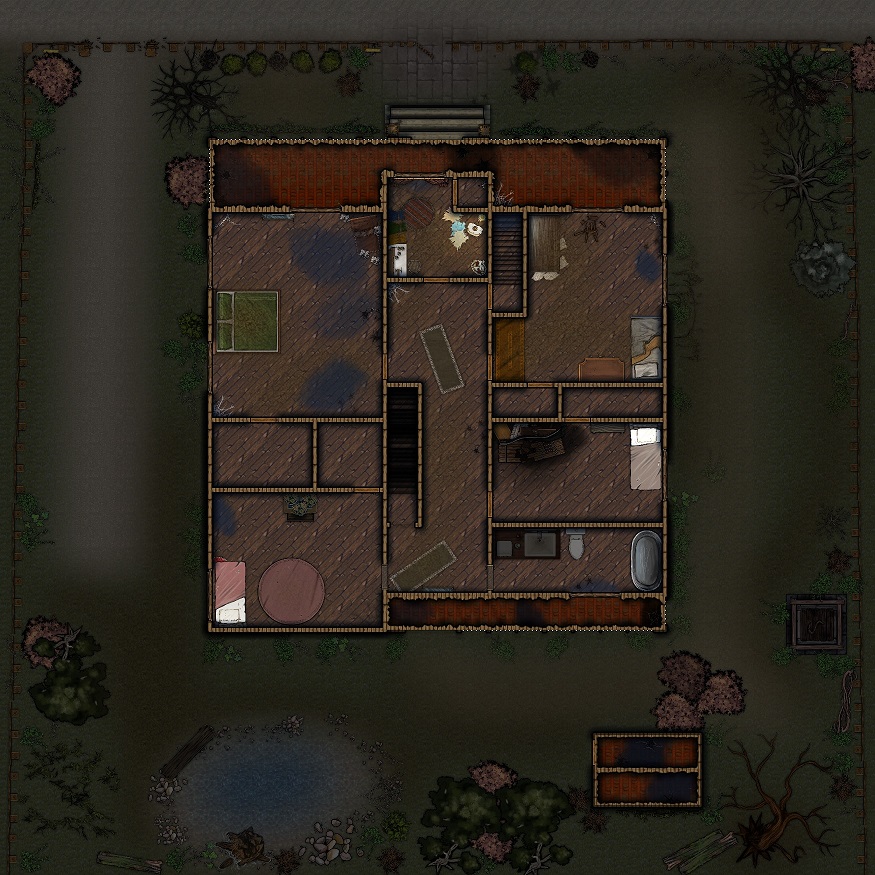 I also wrote Convalescence, a scenario that takes place at a clinic in Dublin, Ireland, as part of the Storytelling Collective workshop. It is a longer adventure and offers more detail, which is especially useful for Keepers who have not run many games. It is creepy and the Mythos elements can be dialed all the way up or all the way down.
For my catalog of other work, check out DriveThruRPG.
I have videos on a few Call of Cthulhu and Roll20 topics on YouTube.
Happy Halloween, or Happy Horror in general, if you try this game at another time of year!
Regards,
Adam (The Keeper of Arcane Lore)